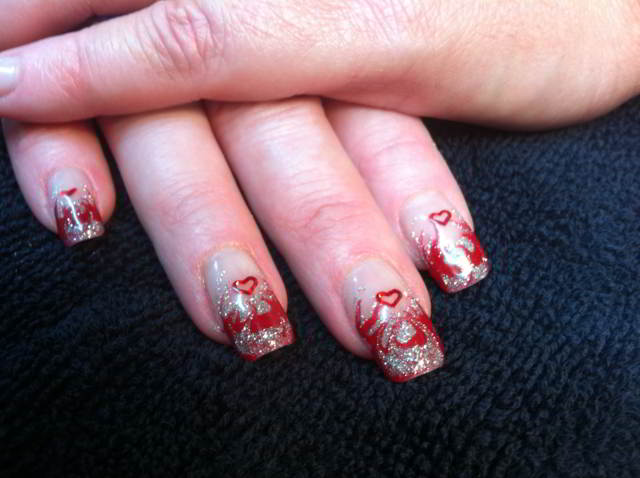 Feel Fantastic!
Look Great,
106 E. 3rd
Mountain View, MO 65548

DIRECTIONS
Totally Non-Acrylic Nails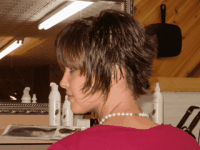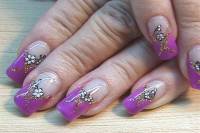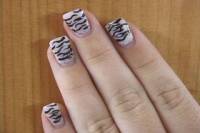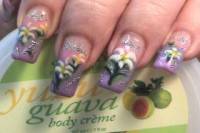 Why Totally Non-Acrylic Gel Nails? What's
Special About Them?



*Colors, designs, and artwork become
part of the nail, for less upkeep
between fills.

*No more polish! Nails can be as
simple or as detailed as you like.

*Use GEL Nails as an overlay to
strengthen and grow out YOUR
nails, with a Gel Manicure.

*Strengthens your nails

*Nails look natural, and can be worn
w/o any color

*Most Gel nails contain an acrylic base.
Our gel nails contain absolutely no
acrylics. They DO contain a polymer
protein that naturally bonds with your
nail, becoming part of your nail and
allowing it to breathe.

*Choose your favorite color, glow in
the dark, decals, artwork, or a
combination.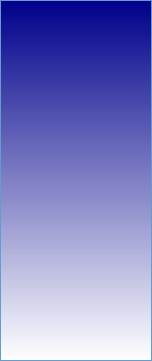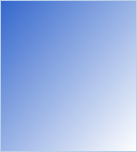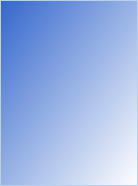 Lisa's expertise, and a
little about her beginnings
Take a look at some of
Lisa's beautiful work

Hours of Operation
Mon & Tues
12:00 PM - 8:00 PM
Saturday
By Appointment Only