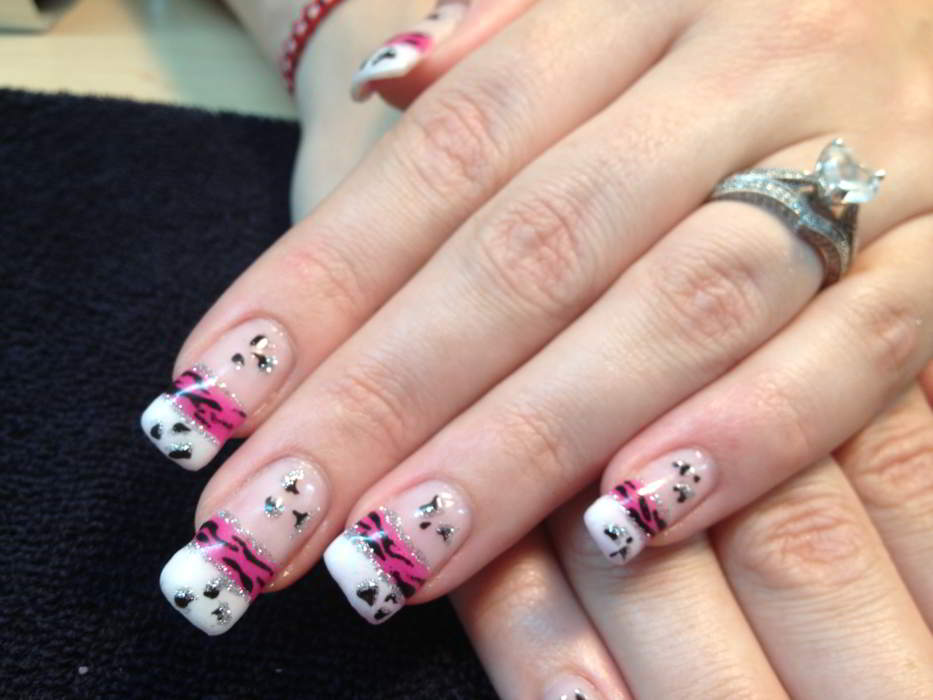 Would you like to be treated in the professional and caring manner that you deserve? Relax and let Lisa work her magic. Lisa's Country Salon offers your hair and nails the care and pampering that you are looking for.
With more than 20 years of hairstyling and nail design experience, Lisa prides herself on being able to offer you both traditional and new styles. She stands by her work, and your satisfaction is a very real thing to her. She is an expert in color blending, and repairs damaged hair. She has a waiting area in her salon with a few special items just for children, including a DVD-TV setup for your child to watch a movie, while you get that new haircut or set of Gel nails. You will enjoy your time with Lisa, and will want to return again and again!
106 E. 3rd
Mountain View, MO 65548

DIRECTIONS
Non-Acrylic Nails
Let your beautiful nails breathe! Learn why these nails are so good.

Why
Absolutely Divine

Gel Nails?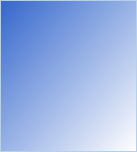 Read about the why of
this beautiful process for
your nails!
Take a look at some of
Lisa's beautiful work
Totally Non-Acrylic Nails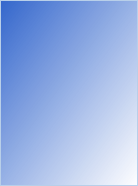 Hours of Operation
Mon & Tues
12:00 PM - 8:00 PM
Saturday
By Appointment Only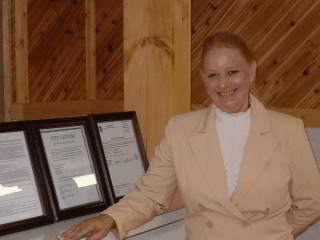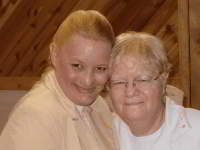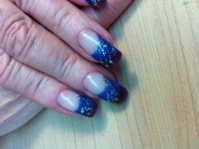 Look Great,